The item I want is sold out! When will it be back in stock?
Updated 5 months ago
Because all of our products require different lead times, we cannot give you an exact date when something will be back in stock. If you would like to be notified when an item will be back in stock, you can add your email to our notification list. Here's how:
Select the product that is out of stock
Click on the size that you would like
Enter your email address in the text box and hit "SEND"
Once the item is restocked, you will receive an email letting you know it is now available for purchase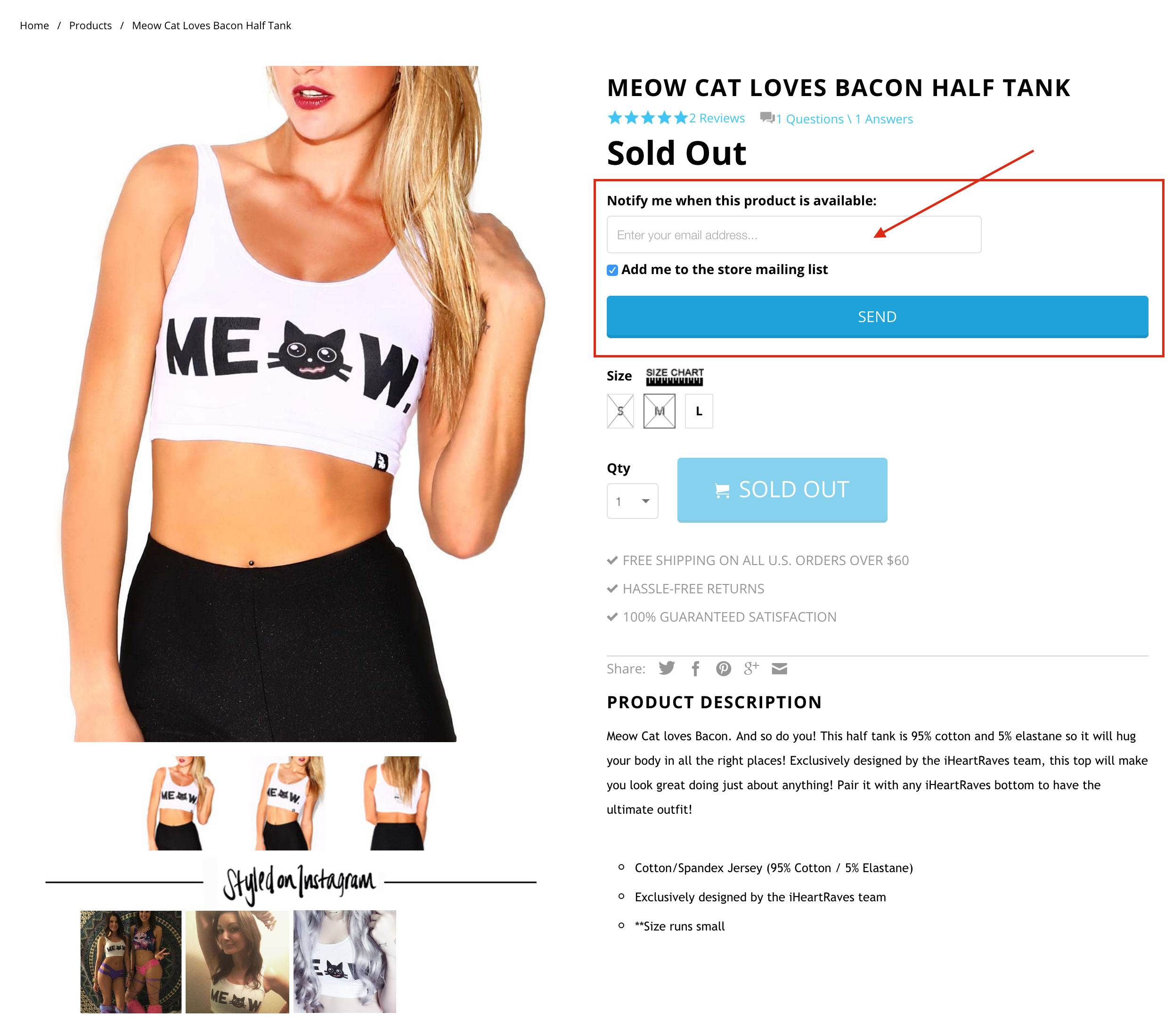 Was this article helpful?