What sizes do you offer?
Updated 5 months ago
We are proud to offer rave gear in diverse sizes and are committed to expanding our product selection daily. Most products have a Size Guide in the production description as our sizes differ based on brands and garment types. If you don't see your size in a particular garment, don't hesitate to contact [email protected] to let us know! We appreciate your feedback.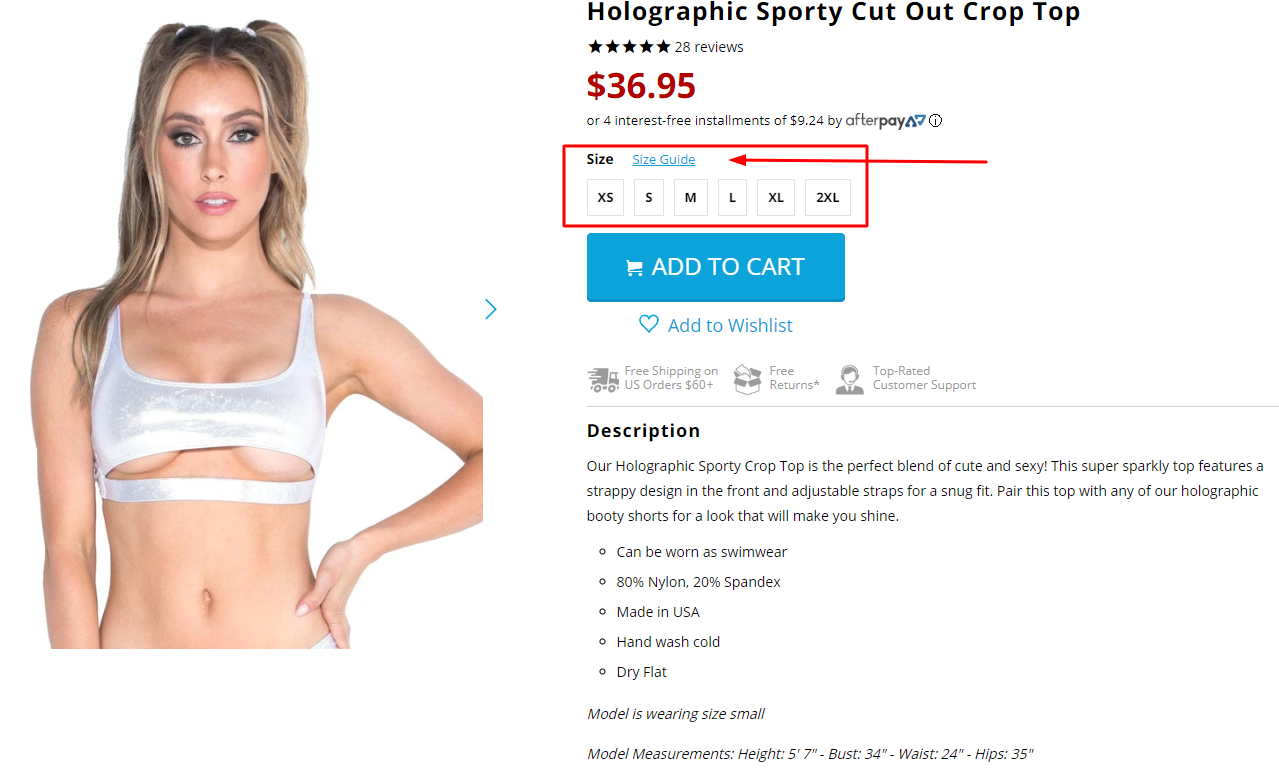 Was this article helpful?