Where can I find the Size Chart?
Updated 5 months ago
Click on the Size Guide link located directly above the Size Options on a product page. You can find the Size Options to the right of the product photo and above the "add to cart" button. If you have any questions regarding a specific measurement please send an email to [email protected] and we will do our best to help you out!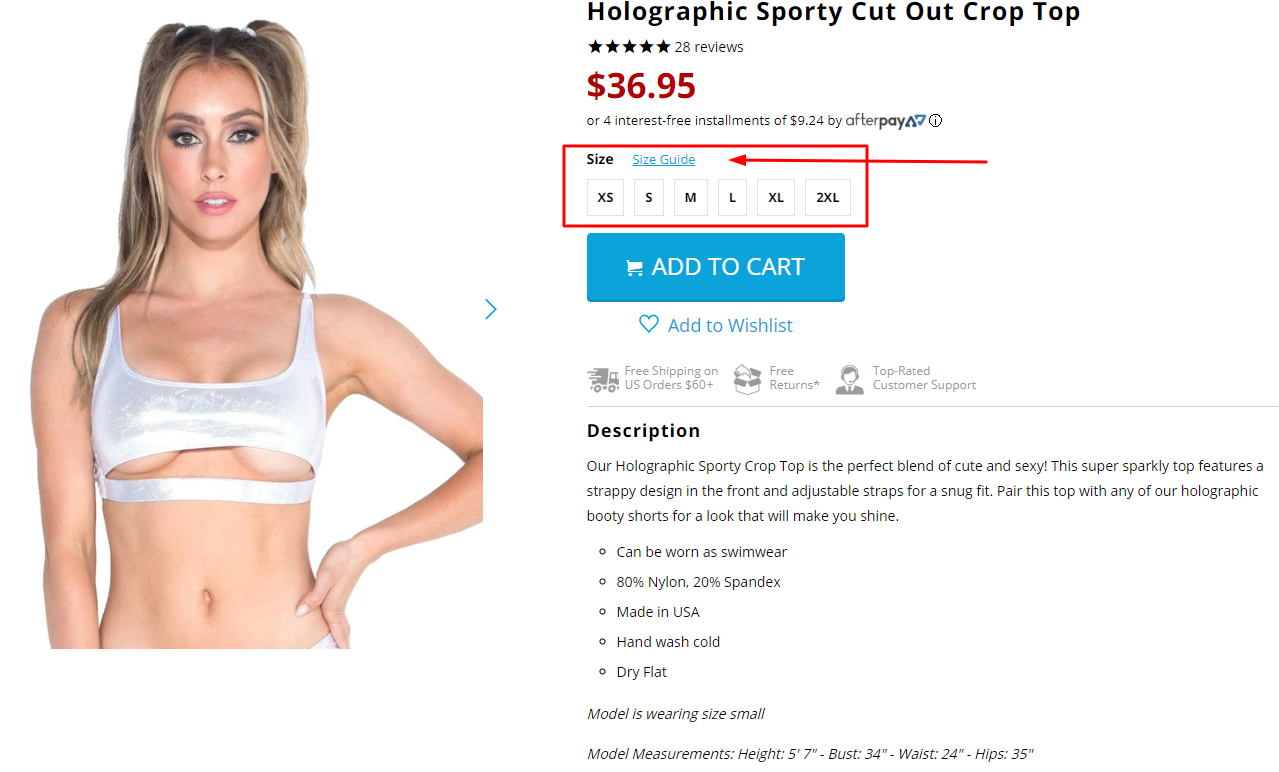 Was this article helpful?